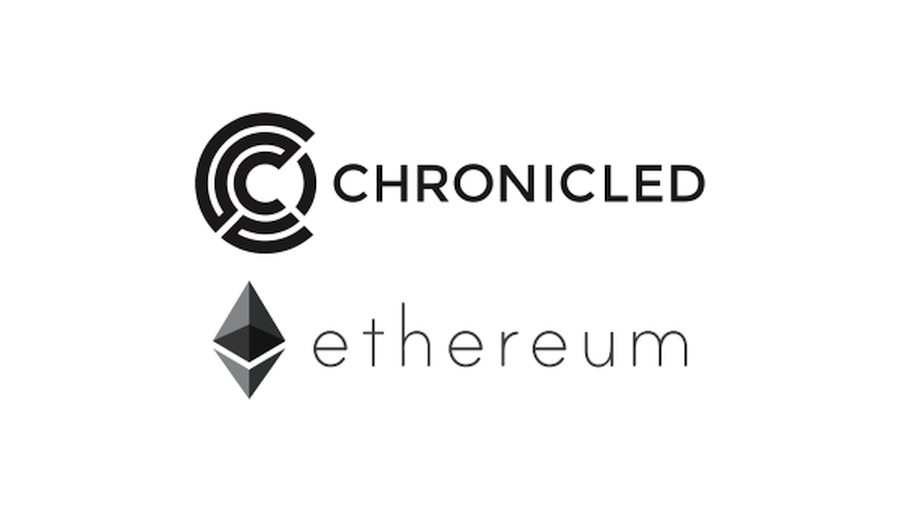 Chronicled Inc., a technology company in San Francisco, runs the Open Register for the Internet of Things. Built on blokcheyne Ethereum, the registry stores the unique codes of physical objects with embedded NFC chips and BLE (Bluetooth 4.0) — as a rule, consumer goods and collectible items. Consumers will be able to safely and securely receive confirmation of the identity of the goods, just bringing them to their gadgets. Chronicled — an open source project (standard Apache license).
Director Chronicled Ryan Orr (Ryan Orr):

Microprocessor-based company, the creators of physical objects — IP media, various brands can register and confirm their NFC and BLE chips in the public blokcheyne. It can already be ordered and placed on the goods protected from counterfeit chips.
Today chronicled Inc has already delivered about 10,000 NFC and BLE chips and provided initial funding for the registry. Читать далее «Startup Chronicled launched Open registry for the Internet of Things in the Ethereum»